AMORGOS KATAPOLA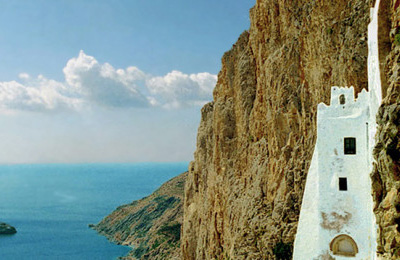 Asset rent a car Amorgos branch
Chiotini Square, Katapola
Amorgos 840 08

Tel.: +30.22850.74.301-2
Fax.: +30.22850.74.302
PIRAEUS
Asset rent a car Piraeus branch
Leof. Chatzikiriakou 39
Piraeus 185 38

Tel.: +30.21041.82.180
Fax.: +30.21041.82.770
ATHENS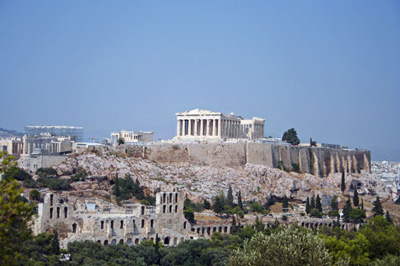 Asset rent a car Athens branch
Leoforos Andrea Syngrou 1b,
Athens 117 43

Tel.: +30.21092.10.006-7
Fax.: +30.21092.10.007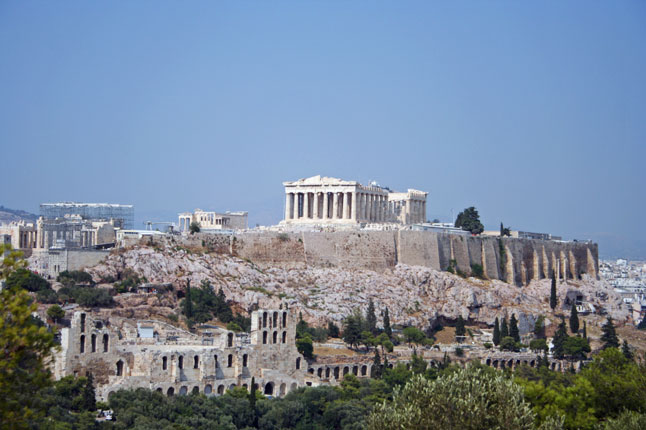 Athens is the capital and largest city of Greece , also one of the world's oldest cities .Athens was the host of the first modern-day Olympic Games in 1896 . It is the home of two UNESCO world heritage sites , the Acropolis and the medieval Daphni Monastery .


In downtown Athens you can discover the modern life of the city and visit the new acropolis museum or the Panathenaic stadium . Apart from the historical centre of Athens , you can
make short distance travels by hiring a vehicle from Asset rent a car .You can visit Sounio where you can see the Poseidon temple and enjoy the scenic route with the lovely coastline .


Vouliagmeni lake is the natural spa of the city just a short distance from the centre . Another day excursion near Athens is to the town of Marathon where you can see the wonderful marble dam.
Further on the same route , in Spata , lies the Attica zoological park and further more the picturesque port of Rafina .


Renting a car from our company is the best way to organize your travelling out of town to other tourist and historical sites , as Delphi temple and the unique worldwide Meteora. In your excursion toward Peloponnisos , driving over the Corinthian canal , ancient Epidavros , Mycenes , Nafplio and Ancient Olympia are awaiting for you.
Asset rent a car will provide you a safe vehicle with the proper equipment , in order to make your holiday unforgettable .
There are no articles in this category. If subcategories display on this page, they may have articles.