AMORGOS KATAPOLA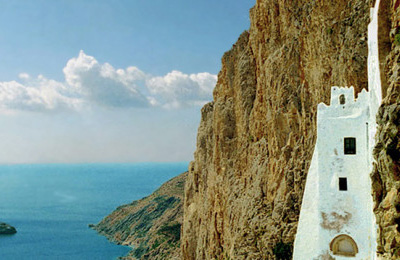 Asset rent a car Amorgos branch
Chiotini Square, Katapola
Amorgos 840 08

Tel.: +30.22850.74.301-2
Fax.: +30.22850.74.302
PIRAEUS
Asset rent a car Piraeus branch
Leof. Chatzikiriakou 39
Piraeus 185 38

Tel.: +30.21041.82.180
Fax.: +30.21041.82.770
ATHENS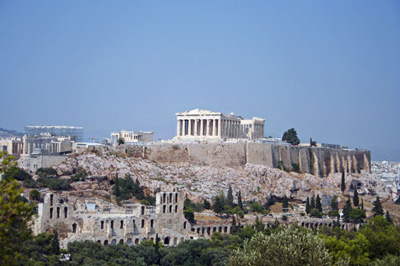 Asset rent a car Athens branch
Leoforos Andrea Syngrou 1b,
Athens 117 43

Tel.: +30.21092.10.006-7
Fax.: +30.21092.10.007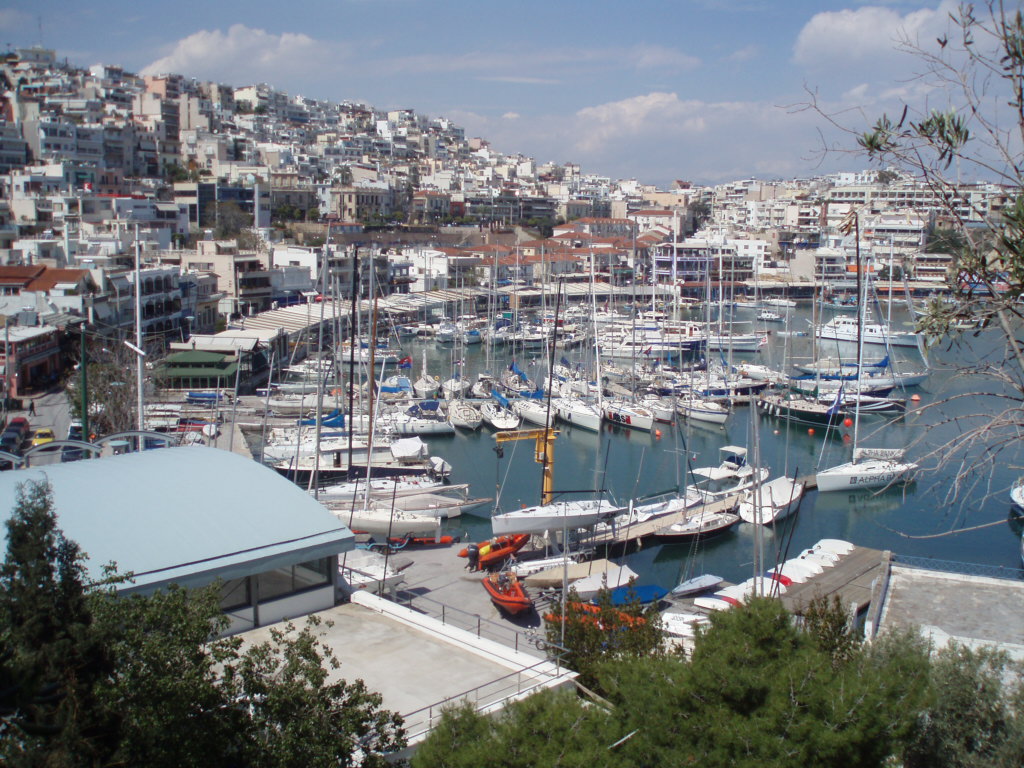 Piraeus , in the modern era , is a large city ,bursting with activity and an integral part of Athens , acting as home to the country's biggest harbour and bearing all the characteristics of a huge marine and commercial-industrial centre . The port of Piraeus is the chief port of Greece and the largest passenger port in Europe , connecting mainland with the Aegean islands , making it an important destination for cruises .

In downtown Piraeus you can visit the newly-renovated Municipal Theatre and the archaeological museum of Piraeus , walk along the Riviera of Microlimano ,Kastella , the gorgeous Peiraiki where you can taste delicious seafood.Choosing Piraeus as the starting point for your driving escapes towards the Corinthian canal ,ancient Epidavros ,Mycenes , Nafplio and ancient Olympia is advisable thanks to it's geographical spot .

You can pickup / drop off your Asset rented vehicle at the ferry of your choice . Also , make your transfer easier to/from Athens International Airport . Hiring a car becomes a unique experience, possible thanks to Asset rent a car friendly personnel , the vehicle of your choice and the proper equipment . .
There are no articles in this category. If subcategories display on this page, they may have articles.